Dr Devasmitha (Deva) Venkataraman
Deva has over 20 years experience in paediatrics and has been a consultant at South Tees Hopsitals since 2013. She is the Paediatric Safety Lead for South Tees, Deputy Regional Lead, RCPCH, North East region as well as faculty at the RCPCH Paediatric Allergy Training (PAT) course. She is passionate about providing patient centric, innovative and high-quality care and has been involved in various quality improvement projects locally in South Tees. Her previous work as quality improvement fellow in a tertiary neonatal unit brought about significant efficiency savings with reduction in medication errors culminating in a degree in Leadership and Quality Improvement and project receiving national recognition.
Digital health tools and services play a significant part in healthcare of the future, empowering knowledge and giving patients more control over their own health. She has been previously involved as clinical advisor for North East and North Cumbria and excited to be part of the regional Healthier Together project which supports empowering families and promoting self care.
Dr Helen Thackray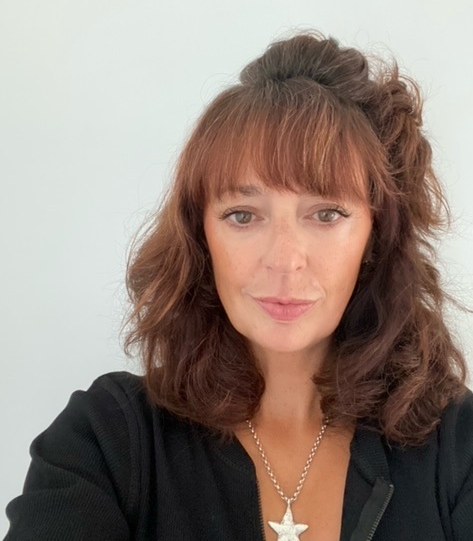 Helen is a General Practitioner in Beverley, East Riding of Yorkshire. She is also the Named GP for Safeguarding Children for North Lincolnshire and East Riding of Yorkshire. Prior to completing her General Practice training she practiced as a Child and Adolescent Psychiatrist with a special interest in neurodevelopmental disorders. She has lived, trained and worked in the Humber region for over 20 years and is passionate about providing the best possible care for our children and young people and is excited to be part of the Healthier Together project for our region.
---
Dr Rebecca Brown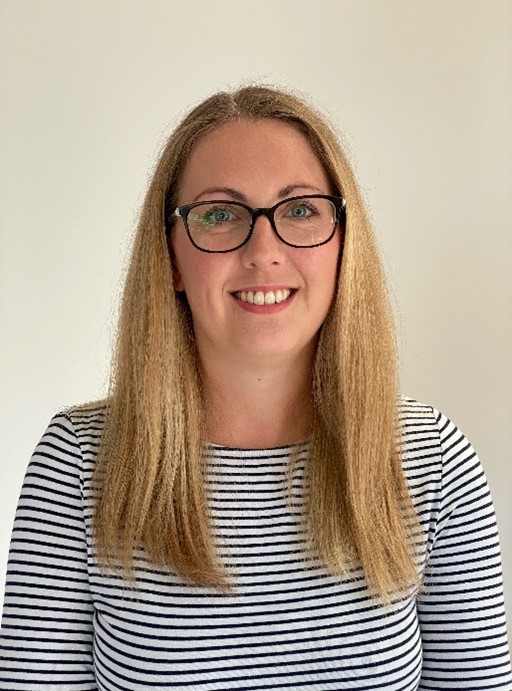 Becky is an experienced GP working in York and has a special interest in respiratory disease in children and has been involved in a number of innovative projects gaining national recognition.
---
Karen McNicholas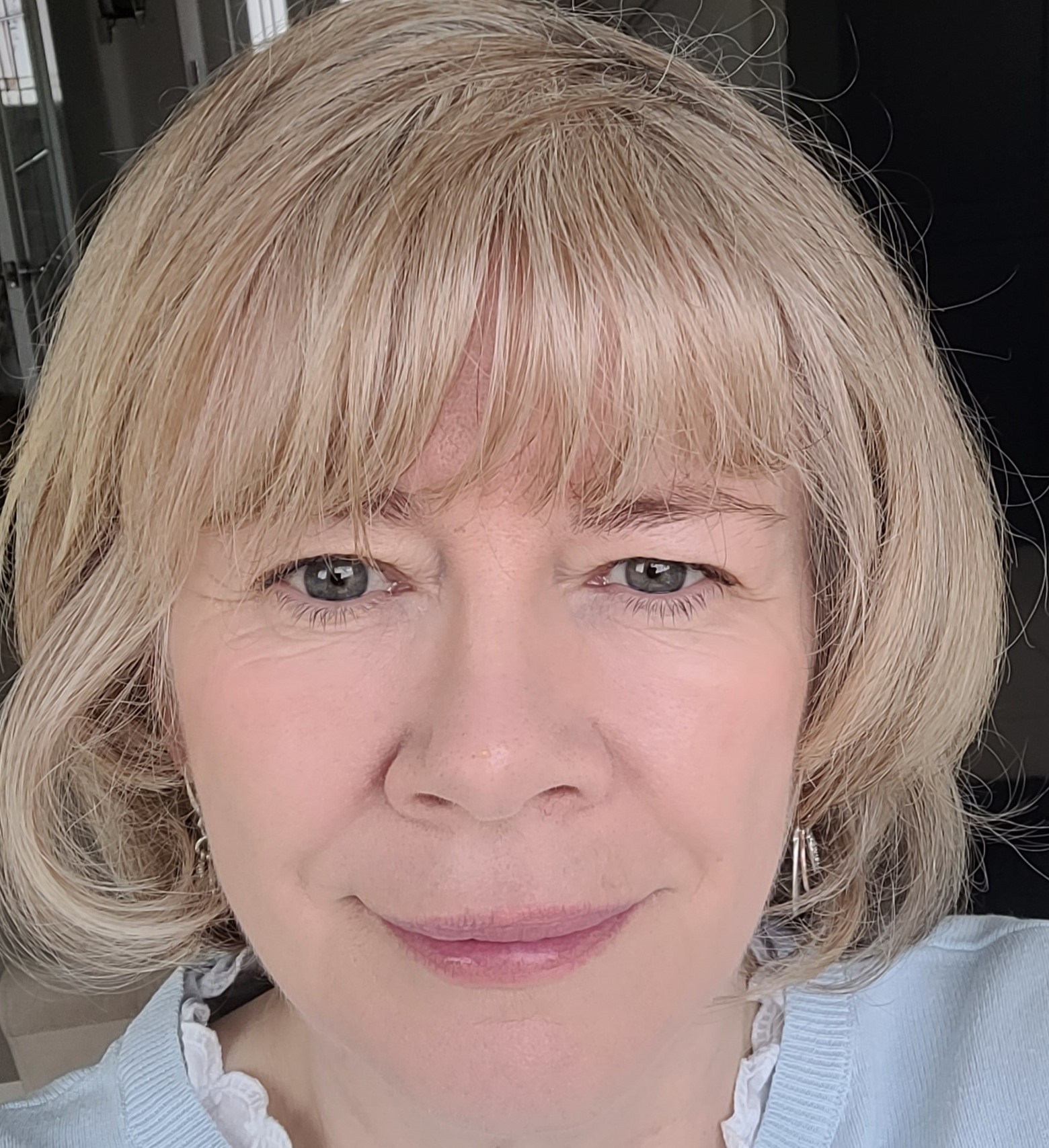 Karen is an experienced children's nurse and has worked in hospital and community settings over the years. Currently she leads on the Children & Young People 's Transformation Programme across Humber and North Yorkshire ICS. This means focusing our efforts on improving the quality and experiences of care and support across all of our region. Specifically, this relates to those with physical health needs which can have a much wider impact on their lives such as school and family life. One area is managing acute illness in children and supporting families to get the right care at the right time and place. Sometimes this means providing good quality advice for parents and carers so they can safely care for their children at home. Healthier Together will play a vital role in this support.
---
George Norman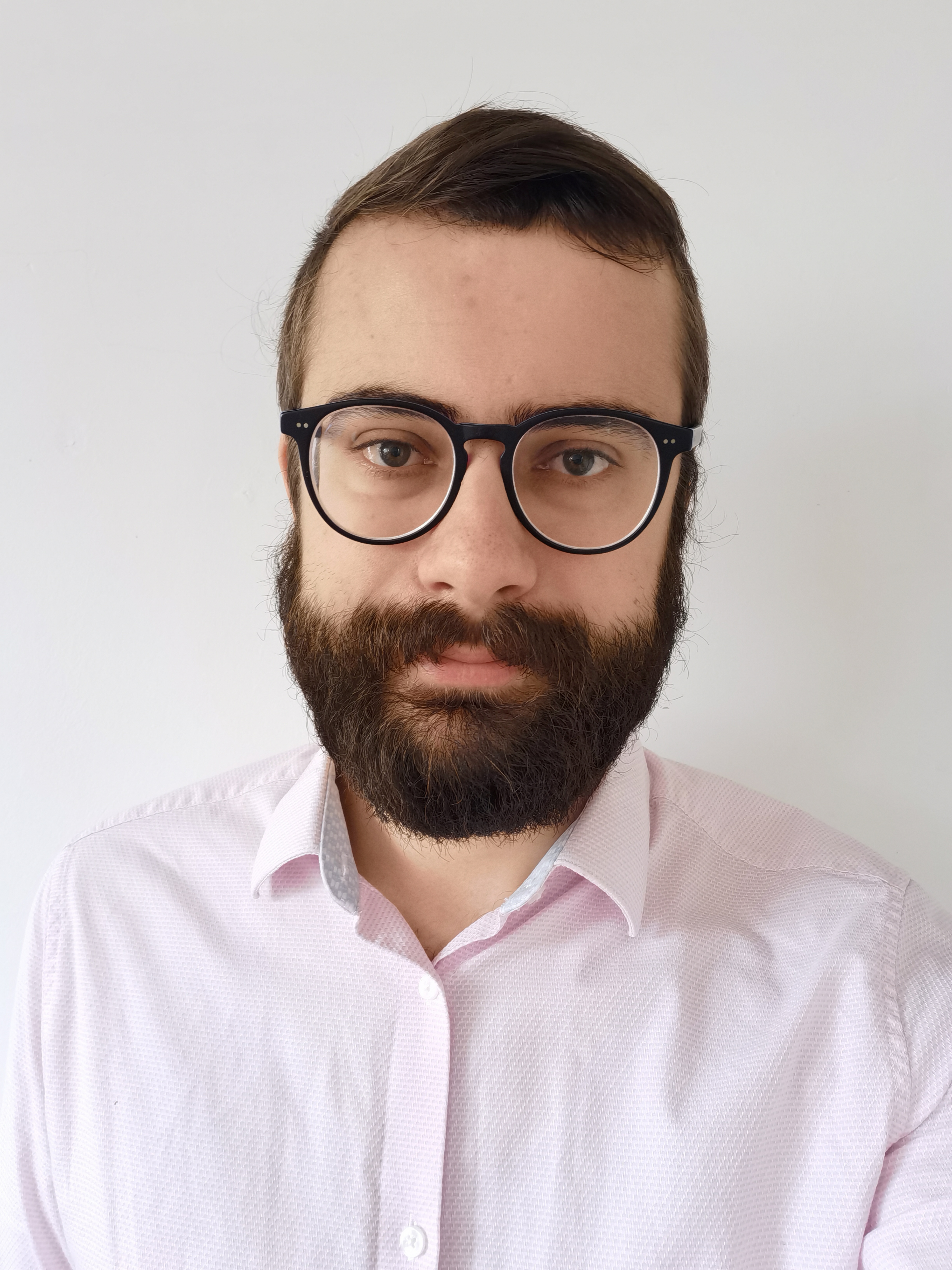 George is the Project Officer for Healthier Together in Humber and North Yorkshire. Prior to working on the project, he worked for NHS wheelchair services in a range of service user engagement and personal health budget administration roles, and has a passion for making sure we tackle health inequalities and improve the health of all. He also has experience in local government and campaign work. George has degrees in History, and has lived in the region for ten years.